Browsing articles in "Blog"
Around 100 CE Ephesus was one of Rome's most important cities.
It's most outstanding characteristic, as far as we are concerned, is its sewage system and public latrine (toilet). It was a unisex latrine under and through which a flushing river ran.
A rainy morning in April 100 CE. Suzi, on her way to work stops in at the latrine. In the midst of doing what she came there to do, Yan walks in and sits down on the latrine beside her.
"Good Morning, Suzi (brrrt)"
"Good Morning, Yan."
"Pity it's raining."
"Yes luckily (brrt) the latrine has a roof."
"Sounds like you had a rough night." ….
Click on any picture to enlarge it
BTW it was a harbor city. Today the closest sea is 6km away. Sea levels were higher then than they are today.
The old city of Jerusalem has 4 quarters.
The centerpiece of the Muslim quarter is the Dome of the Rock. Built on the site of the First and Second Jewish Temple over a rock said to be the rock on which Abraham was commanded to and then prevented from sacrificing his son (Isaac in the Bible, Ishmael in the Koran). It is also beside the place in 619 CE, from where Muhammad was believed to have experienced his famous journey to heaven. With Gabriel guiding him, they journeyed first to a rock in Jerusalem (now Al-Aksa Mosque), and from there Muhammad rode his faithful horse into heaven where he met Abraham, Moses, and Jesus and returned to earth.
Dome of the Rock – completed in 691 CE just 60 years after Muhammad's death.
The Christian quarter, extracted from the Ottomans has more Christian denominations on show than any other city worldwide. Everyone wants a piece of Jerusalem and everyone wants to be near the Via Dolorosa  and the Church of the Holy Sepulcher, now the center of the Christian quarter. The Church of the HS may be the holiest place in Christianity. It was built by Charlemagne, in 330 CE after he converted to Christianity, on the hill on which Jesus was said to be crucified (Golgoleth). Inside you can kiss the very place it is believed he was crucified. A crucifix marks the spot. Orthodox Christians approach it on their knees.
Aside the crucifix is a polished marble stone said to be the place he was laid after being brought down and his body washed in preparation for burial (a Jewish custom). Some 25 meters aside that, and still in the church, is the place where he is said to be buried. The  church is owned jointly by the Greek Orthodox, Catholic and Armenian Churches while the Ethiopian, Coptic and Syriac churches all have chapels inside the church. The current arrangement was prescribed by the Ottomans. Ironically two Muslims own the right to key to the Church and only they can open or close it.
Also in the old city is a Syriac (Assyrian) Church built they say in 73 CE (43 years after the death of Jesus) which makes it the world's first church. We were greeted by the church's caretaker who says that in the 12 years she's been there, having moved from Nineveh, she's witnessed 7 miracles. She told us the story of two of them. One miracle related to the healing powers of an icon of Mary and Jesus painted on leather which it is believed was painted by Luke.
Right off the Arab market is an Austrian hospice built for pilgrims one the Kaiser Wilhelm's visit to Jerusalem. Inside one is transported to Austria complete with a Viennese tea house run by Viennese nuns in Viennese white habits.
We also saw a library owned by a family which holds among its items a battle map that Saladin drew up when fighting the Crusaders.
This is a taste of the immense history still present in the Old City of Jerusalem.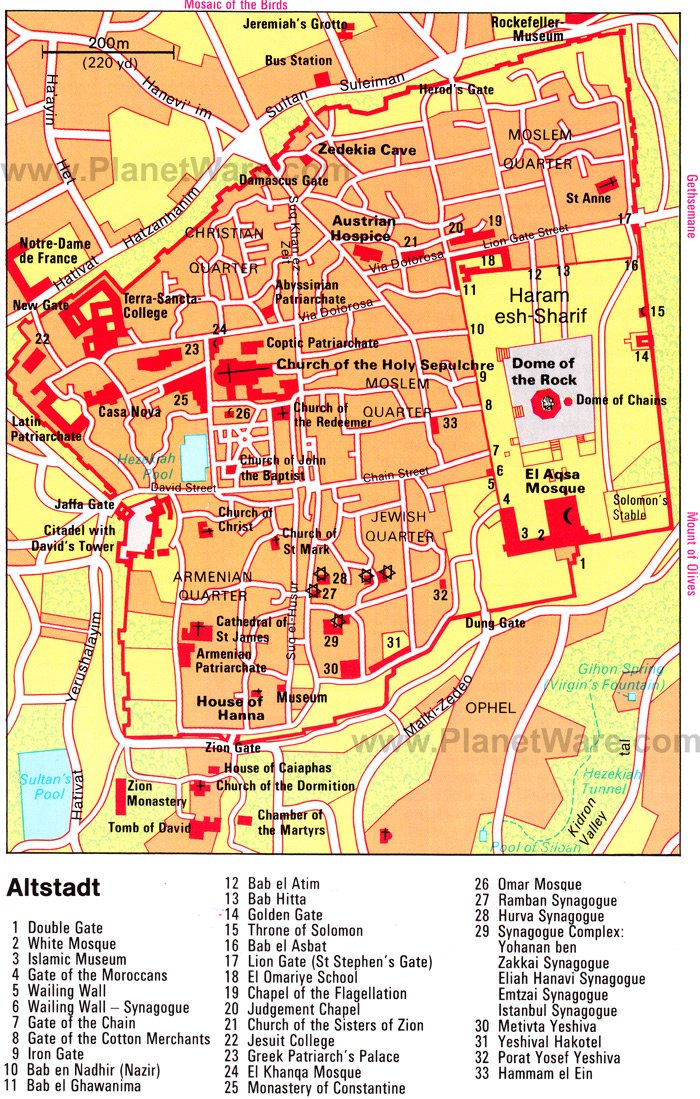 Map from PlanetWare.com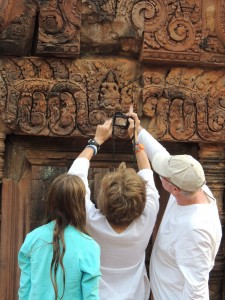 we couldn't stop taking pictures
A beautiful  shul serving 20 jewish families, what a surprise  in Yangon. 
I have today become an aunt again. I am so proud. It's a boy and he weighs 3.8kg.
                                                                         fireman leaving on a mission (what a beautiful old fire truck)
so fresh

 Yannay needs Sandals-
unfortunatly these really cool     ones made  out of recycled tires are not comfortable for our city        feet.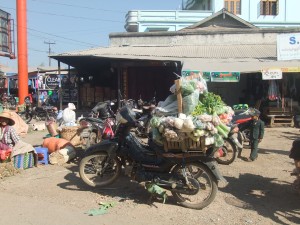 I love to watch motorbikes in Asia as they are used to transport literally everything  - here with piles of shopping from the market
and here with piles of children (pick up from school – similar school uniform to ours) We have seen trees, huge piles of boxes, geese, pigs, covered with birds cages and bamboo house walls, being transported. ( They are just too fast to be photographed)
Avia and the cow bell
Water powered merry-go-round
Team blacksmithing, Inle Lake
How to catch fish, one at a time. Traditional Inle Lake fishing.